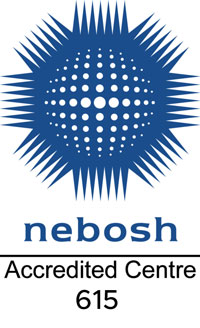 NEBOSH
The National Examining Board for Occupational Safety & Health
We are an approved training provider for both the NEBOSH National Diploma and NEBOSH Certificate courses. These are in-depth training programmes aimed at those who will have a high level of responsibility for health and safety within their organisation, or those who may be looking to begin a career in this field.
IOSH
The Institution of Occupational Safety and Health
IOSH is the professional body for health and safety in the UK and is well known and respected throughout the world. We are able to offer the 3 most popular courses from IOSH – IOSH Leading Safely, IOSH Managing Safely and IOSH Working Safely, all of which are packed with engaging, essential information for staff at different levels within your organisation.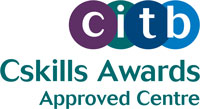 CITB
Construction Industry Training Board
The Site Safety Plus Scheme from the CITB is highly sought after in the construction industry. These qualifications (SMSTS, SSSTS, Directors and Role and the H & S Awareness Green card course) are mandatory to work on most projects and are an essential tool in reducing accidents and ill health in one of the UK's most dangerous industries.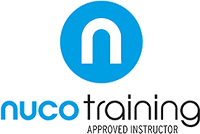 NUCO
First Aid at Work Courses
First Aid Training is an essential life skill, not to mention mandatory for workplaces. Our courses are approved and certificated by NUCO Training Ltd, an influential and well respected partner in this vital field.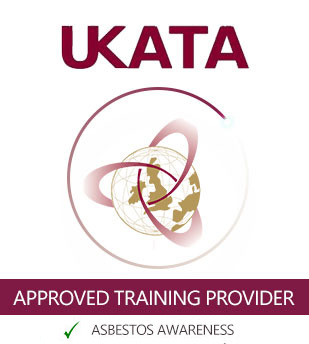 UKATA
UK Asbestos Awareness Training Association
As a Professional Member of UKATA our asbestos training holds the highest standards and is the most sought after certification for asbestos training. It is specifically requested by the retail and construction sectors, as well as many local authorities.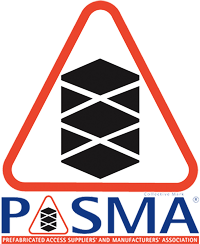 PASMA
Prefabricated Access Suppliers' & Manufacturers' Association
Our accrediting body for scaffold tower training.