Our clients are an energising mix of sizes and sectors. We work for the smallest of start ups employing just a handful of people, to some of the UK's largest companies and even a number of global operators. Sectors include manufacturing, construction, waste management, retail, facilities management, local authorities and charities.
Proud to provide training for thousands of companies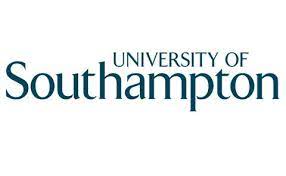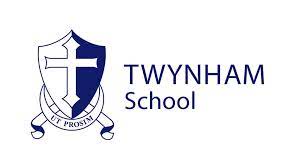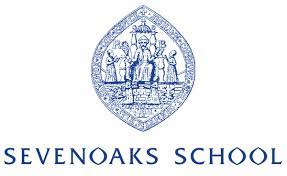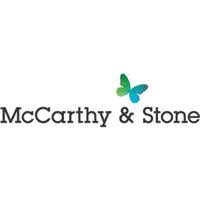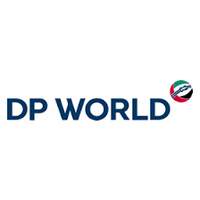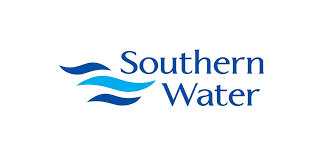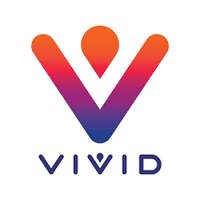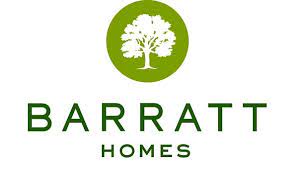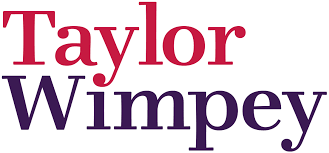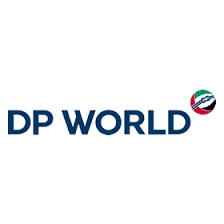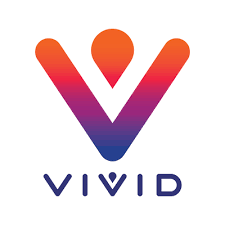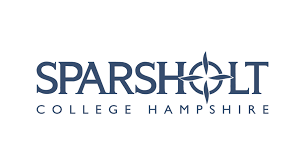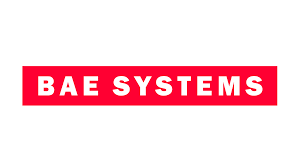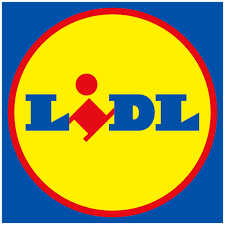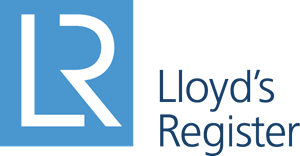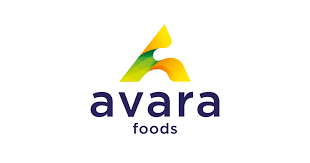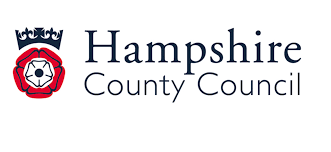 Proud to support these companies with our membership service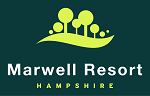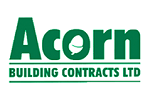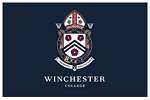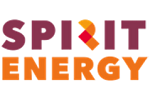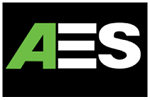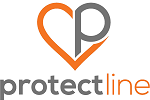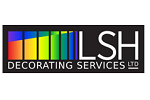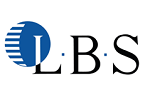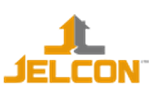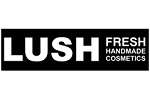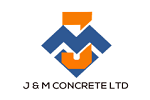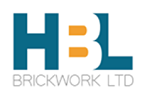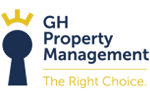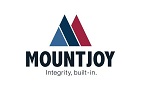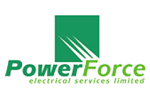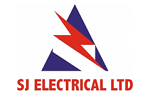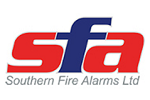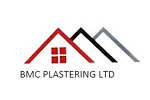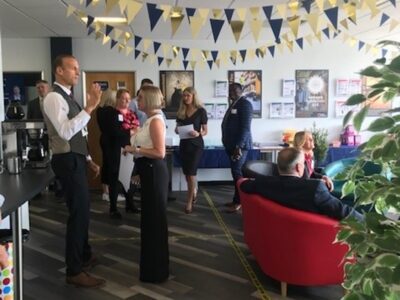 We were delighted to host some of our membership service clients at our training centre this week. We issue awards for heath and safety excellence for clients who have achieved 100% in their Annual Safety Review. Achieving this level of compliance takes hard work, commitment and dedication and shows real leadership on the part of these companies. We are very proud to represent such great companies with our membership service and hope to see many more in the years to come.
Read more
Read more
Our membership service includes all of the benefits below, from as little as £1,350 per year
To see more of the benefits of the Membership Service, download our booklet or click on the tabs below for more details.
Your Safety Management System combines everything you need to manage your company's health and safety responsibilities. The simple but auditable system is based on HSE's guidance, with advice and resources you can download for free.
Our simple but comprehensive system includes:
• Access to competent advice
• Health & Safety Policy
• Competence and consultation
• Working safely guidelines
• Monitoring and recording tools
• Auditing and reviewing techniques
All of our blank forms are coded to align with your Safety Management System.
By law, you must have a written Health & Safety Policy and share this with your workforce.
We will work with you to create this document, using language that everyone in your workforce understands. It will be concise, relevant and tailored to your business.
Your Health & Safety Policy is an important part of your Safety Management System. It states the management's commitment to safety within the company and explains who is responsible for each action.
We will review the policy annually, updating any organisational changes and/or legal and best practice advice where necessary.
Meet SafetyNet, your online health and safety portal.
Designed with our members in mind, SafetyNet is an online portal that lets you record, track and review your health and safety activities.
The easy-to-use system can be accessed anywhere, at any time; providing a simple way to manage your health and safety compliance.
From your company's own SafetyNet dashboard, you can:
• Access your company's Safety Policy
• See and comment on your Annual Safety Review
• Keep records of your latest Safety Inspections
• Download supporting Health & Safety documentation
• Create new users and choose their level of access
Logging in to SafetyNet also gives you access to:
Your Training records:
Any courses you take with HCS Safety are logged in your Training Record. You can access future and past bookings, and see who in your company has attended training.
Your Progress:
Your Annual Safety Review will generate a to-do list of actions, some of which may be essential to achieve legal compliance. These actions can be signed off as completed by your chosen users so you can track your progress in real time.
Your Safety Inspections:
If we conduct safety inspections for you, they will be stored here. All reports are uploaded as soon as the inspection is complete so you can log in straightaway and see how your worksite scored.
Your management team can then log in and close out the actions they need to take. All this without creating any extra documents or email traffic.
The Library
Having the right documentation is a key part of complying with health and safety requirements. Through our resource library, we remove the burden of writing
documents from scratch, saving you time and money.
The Library is available through SafetyNet and contains a bank of useful resources you can download for free, such as:
• Covid-19 documents and guidance
• Forms to populate your safety management system
• Risk Assessments to download and personalise
• COSHH Assessments to download and personalise
• Guidance documents from the HSE
• PowerPoint presentations of Membership Client Seminars
• Posters and infographics to display in your workplace
Health and safety is always changing and being up-to-date with the latest legal requirements, innovation and best practice is essential. We're here to make this a reality.
Your Monthly Newsletter
We gather information from a wide range of official and trusted industry sources, sharing what we see and hear with our members. This includes:
• Any industry studies or white papers that will make future news
• Statistics on accident and incident data findings
• The outcomes of recent court cases, including sentencing
• Information on the HSE's strategies
• Any planned "swoops" on specific industries (and what they will be looking for)
The newsletter is also an opportunity for us to share good news with our clients as well as forthcoming events here at HCS Safety, including seminars and workshops.
Seminars and Workshops
We hold around 12 seminars a year and HCS Safety members are free to attend as many as they like. Seminars usually last for an hour or two, enabling
attendance while causing minimal disruption to business.
Each seminar focuses on an area of importance to our clients and attendance can be certificated for CPD purposes.
Subjects include:
• Dealing with Covid-19
• Driving at Work
• How to Write a Risk Assessment
• Worker Engagement
• Need to know; Negligence, the Legal Lowdown
• Need to know; Noise and Vibration
In addition, we often welcome guest speakers whose expertise lies in areas of business policy and law, such as tax, occupational health, HR and employment law.
The Annual Safety Forum
The Annual Safety Forum is a fantastic networking opportunity; a chance to meet
and trade experiences with fellow HCS Safety members at a well-attended gala event.
Together with a breakfast reception, the forum provides a platform to explore industry developments. We update our members on strategies, our safety insights from the year and plans for the future.
It's also the perfect showcase for our annual Safety Awards, honouring those members who have achieved the highest standards of health and safety.
Your Safety Advisor will spend time with you to review your Management System annually. Following your review , your advisor will list any actions needed to achieve your goals, in order of priority. He or she will suggest timescales for these actions and call you regularly to check your progress.
Your annual review will be available in SafetyNet so you can log in, see your to-do list and assign your staff to close out actions.
If you or an employee has a safety query, just call us at the office for instant access to expert advice. Our Duty Advisor is always available to respond to your needs.
If we can answer your query straight away, then of course we will, otherwise we will endeavour to research until we find an answer for you.
When you call us for advice we record it on SafetyNet. This can prove helpful if you need to share that advice with anyone, or simply remind yourself of what was said.
A serious accident can be a traumatic time for any company. You may have to engage with the emergency services, the Health & Safety Executive and insurance companies, as well as liaise with the injured party and their relatives.
It's vital to establish why the accident occurred and what can prevent similar events in the future. An investigation will help to identify these factors and give clear guidance on next steps.
No matter how difficult the situation, we are here. If one of your employees is injured in an incident reportable to the HSE under RIDDOR (The Reporting of Injuries, Diseases and Dangerous Occurrences Regulations) we will conduct an investigation, providing a thorough report that specifies causation and recommendations.
In addition to this aspect of the Membership Service, we offer preferential rates for investigating non-RIDDOR incidents or near misses, as well as for attending meetings with the HSE or other stakeholders.
Membership service clients receive significant discounts on all of our other services.
Training:
HCS Safety offers one of the most comprehensive health and safety programmes in the South. Endorsed by leading safety regulators, including NEBOSH, IOSH, CITB, NUCO, UKATA, and PASMA, our engaging approach encourages best practice behaviour.
Membership Service clients benefit from a 15% discount on ALL training booked direct with us. Your discount will be automatically applied when you book using SafetyNet.
Workplace Inspections:
We conduct on-site inspections at a variety of commercial premises, from offices, building sites, workshops and warehouses to factories and schools.
Visits usually take half a day, but we also offer whole day or snapshot options.  Each inspection assesses workplace hazards and provides the user with a clear report featuring recommendations.
Membership Service clients benefit from discounted rates for all workplace inspections.
Consultancy services:
As part of our scope of Health and Safety services, HCS Safety's team is available for flexible, by the hour or by the day, consultancy.
You can call on our experts for anything HSE-related, from company audits or fire risk assessments to developing safe systems of working and assistance with tendering.
We offer discounted rates on all consultancy services for Membership Service clients.
"
Every time I have used HCS for various courses they have made the visits and courses very enjoyable. Thanks guys, keep up the good work.
"
"
HCS support us with our health and safety duties and responsibilities, training, CDM and site inspection audits. Everyone we have dealt with at HCS has been professional, knowledgeable and we would not hesitate to recommend them.
"
"
I found HCS to be an excellent learning centre and there is always someone there to help and assist.  Very knowledgeable tutors and a nice environment to learn in.
"
Face Fit Train the Tester
"
The SMSTS refresher honestly is the best presented H&S course I have attended for a very long time and the topics covered with a highly knowledgeable level of detail around the subject.
"
Guy Shepherd, Warings Contractors Ltd
"
Just a thank you note to HCS for my site inspections which got me such good comments from the HSE when they inspected – your visit, information, advice and guidance are invaluable.
"
"
Leon was very engaging with the course making it more enjoyable and the days went quick!
"
"
As the owner of a company that employs 10 staff and works with over 300 contractors across various sites, I decided that I wanted to take a hands-on approach to our health and safety. The NEBOSH General course was well worth my time and I feel fully equipped to deal with any issues that arise in my organisation.
"
Stephanie Willkins, Home and Dry Cleaning and Laundry Services
NEBOSH General Certificate
"
HCS Safety's NEBOSH Construction Certificate course was extremely well run, the tutors were knowledgeable, helpful and informative and made the course enjoyable for all the delegates. The facilities, visual aids and the course materials were excellent. I have recommended this course and others run by HCS Safety to other colleagues and associates in the industry.
"
Joanne Cull, Brazier Interiors
NEBOSH Health and Safety Management for Construction
"
Fantastic trainer who engaged with all attendees, regardless of previous experience or skill set.  Would highly recommend.
"
"
HCS Safety has taken Ridon Joinery to another level in the construction industry. This year we achieved 100% for all our health and safety reports on BAM and GallifordTry construction sites. We have also been awarded new contracts based on this achievement. Our factory side is now much more efficient with the H&S systems you have helped us put in place and currently the company is 35% more efficient in producing work.
"
Jason Prewitt, Ridon Joinery
"
Great course today and very enlightening, thanks – much appreciated. It has really opened my eyes and will completely change the way I approach H&S. I thought your online presentation was excellent, very listenable-to, and the numerous activities and interaction kept everyone engaged and focused.
"
"
I did the remote SMSTS refresher course today, great presentation by Alec, lots of interaction and a relaxing home classroom feel. Though I am not computer orientated this has to be the way forward. I live in Dorchester so today saved my self a 110 mile round trip. Much more environmentally friendly and no stressful traffic! In fact, this was my first experience of Microsoft Teams, easy to use for someone like me.
"