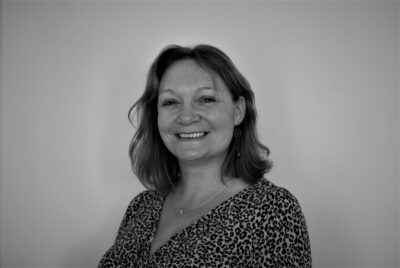 There's a lot involved in this annual task. It's always a challenge but a very enjoyable and rewarding one.
It's the job of getting around 8000 people into the right room, on the right day, on the right course with the right tutor, and from a commercial perspective, it's a matter of having enough people on each of those courses so we stay in business! For many courses we operate within the parameters handed to us by our accreditation bodies e.g. 12 max on a PASMA Towers for Users course. We also set our own limits – e.g. on the IOSH Leading Safely course for Directors we limit the numbers to 10, because it works best for the dynamic in the room.
So, how do we do it?
1) Using data gathered from the current year, we calculate/predict how many places on each course we will need to generate to satisfy what you, our lovely clients will need. So that's 30+ separate courses, from the gigantic – NEBOSH Diploma to the shorter, half day courses such as UKATA Asbestos Awareness and everything in between – CITB courses, IOSH courses and many more.
2) Calculate how many courses we need to run of each – e.g. we know from our calculations and predictions we need to run 17 SMSTS courses next year, 50 First Aid, 19 IOSH Leading courses and so on. Calculate this for all 30+ courses = 406 courses in total for 2023.
3) Fit the courses into the calendar. Its a little like the parable about filling the jar with the biggest balls first – so in go the longest courses first – the NEBOSH courses are our longest so we start with those. Then we add in the 5 day SMSTS, continue through the 3 day courses, 2 days and so on.
4) We have 5 rooms at our Southampton training centre and we have our favourites for different courses – we run all of our work at height courses (Scaffold Inspection, Work at Height Awareness, Harness for users, PASMA) in our Avon room – that's where scaffold models, harnesses etc. live and it has external access to our training scaffold. So we need to make sure that none of these clash. We use our Meon room for the Director training, because it's set up like a board room to encourage good conversations.
So we work through all 400+ courses and put them all in the right rooms.
5) Load dates onto SafetyNet. Our bespoke software does everything from taking bookings to invoicing and generating certificates. designed by Interpro Technology Solutions Ltd – we LOVE it! SafetyNet does a lot more but that's for another post…
6) Assign tutors from our 14 Safety Advisors, making sure they have the right accreditations and they have a good variety of courses to teach. SafetyNet automatically adds these dates into their calendars.
So, that's how we organise it, now it's over to you – all of our 2023 open courses are now available to book – we hope you enjoy what we do and look forward to seeing you soon!